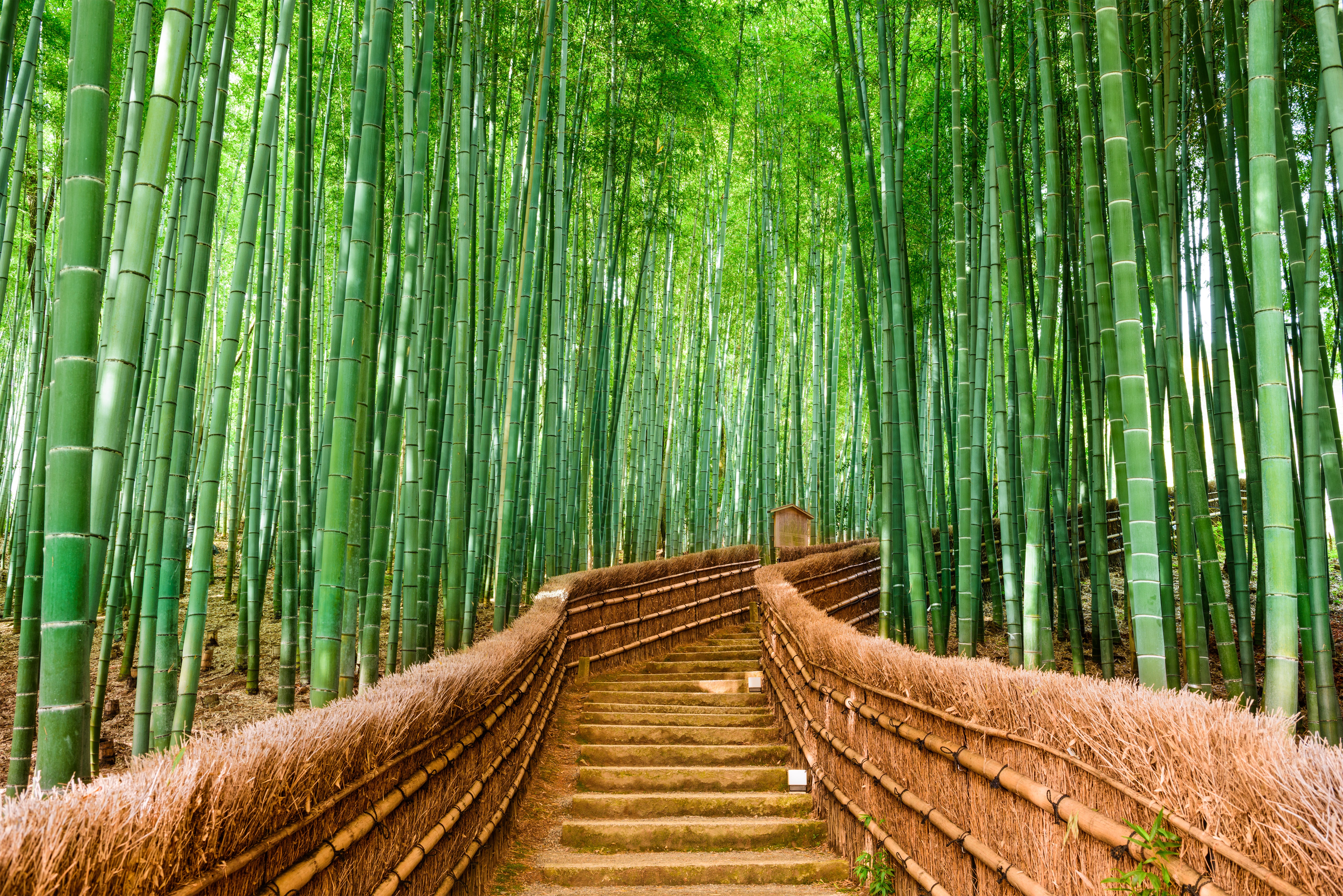 Good for you, good for manatees
At Manatee Bags we combine style and eco-conscious practices to create versatile and elegant products with a purpose. We believe that most everyday trash can be avoided. So we offer sustainable alternatives to conventional products like plastic bags.
We choose materials that are least harmful to our environment when we design, manufacture, pack, store and ship our products.
We donate 2% of our revenue to save manatees and marine wildlife and clean our oceans. Every item we sell supports charity and helps reinvent everyday shopping for good.